WHO ARE WE?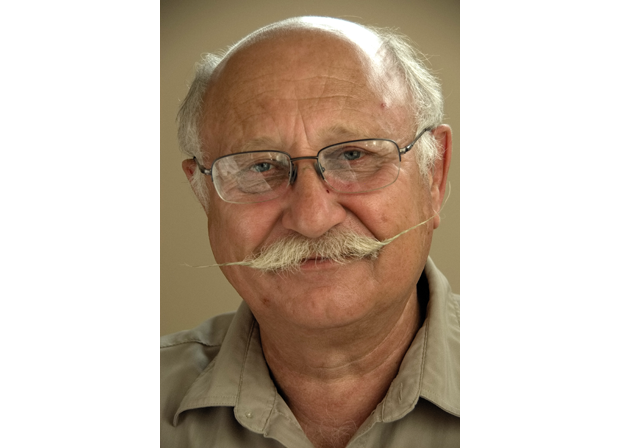 Collector Automobile Motor Oil Ltd. established in 2009 by Bob Zubkowski and Ron Moore has undergone a change of ownership. As of Friday April 22, 2016 Ron Moore has retired from CAMOil and Bob Zubkowski has become sole owner of CAMOil Ltd. We wish Ron all the best in his retirement. This change will not disrupt the service you have always enjoyed from CAMOil.
Please note the changes in address and phone number for head office for your records.
We look forward to hearing from you.
Warm regards,
Bob Zubkowski