CAMOIL NEWS
Collector Automobile Motor Oil would like to welcome Gary Roth of Central Automotive Service located in Kitchener, Ontario to the CAM Oil family. Central Automotive Service is a full service garage and has been in business for in excess of 40 years. Gary is an VW air-cooled enthusiast. His shop routinely services Types 1-3 air-cooled VW's. He can be seen in and around the Kitchener/Waterloo area driving his immaculate green Super Beetle. Drop by to see Gary the next time you are in the area.
CAM Oil is now available for retail purchase at Central Automotive Service, 453 Courtland Avenue East, Kitchener, Ontario. 519.745.3761.
---
READ ARTICLE: The End Of "Backwards Compatibility"
---
November 02, 2018
Robert Caven uses CAMOil in his race car. Loves it.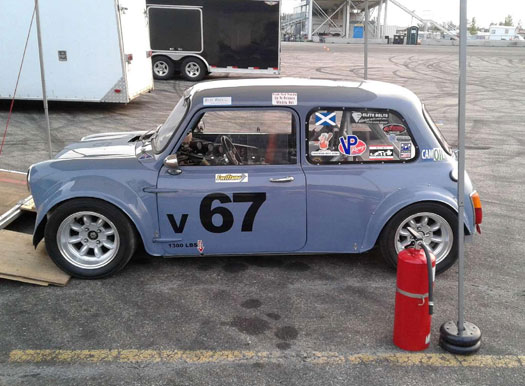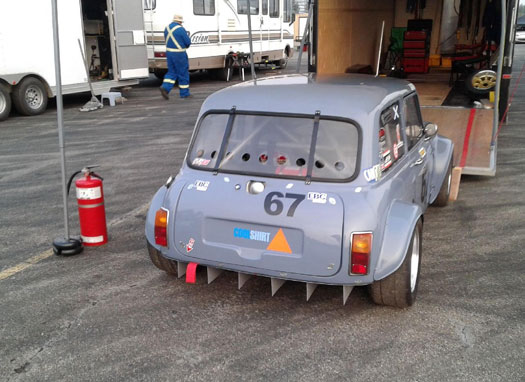 September 28, 2018
Last Cruise Night of the season at the Mississauga Classic Car Club. Here are a sample of the automobiles from the Cruise Night that use CAMOil.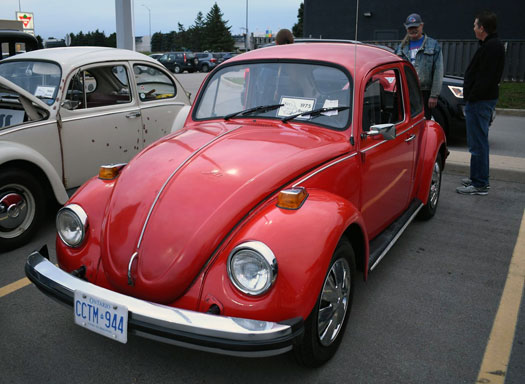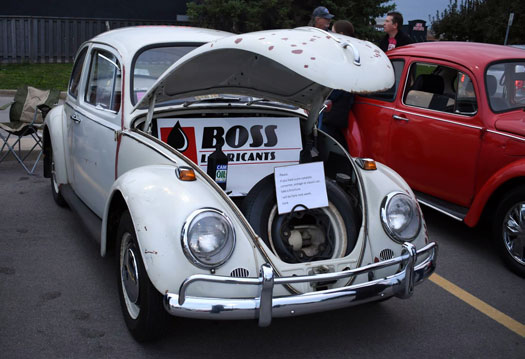 ---
CAMOil is pleased to announce that Mr. Terry Gaudet of Memramcook, New Brunswick is now the Atlantic Canada representative effective January 15, 2018. Terry has been an avid motorcycle and VW enthusiast for more than 30 years and is actively involved in the community.
To purchase CAMOil in Atlantic Canada, telephone or email Terry today.