EVENTS UPDATE
6th Annual Calgary Swap Meet
Saturday, October 28, 2017
9:00am - 4:00pm
Bowness Community Hall
7904 - 43 Ave. N.W.
ABOUT ENGINE OIL: Lifters
What is the difference between a Flat Bottom Lifter and a Roller Lifter?
[Illustrations by Colin Wallace - Integrity Images.]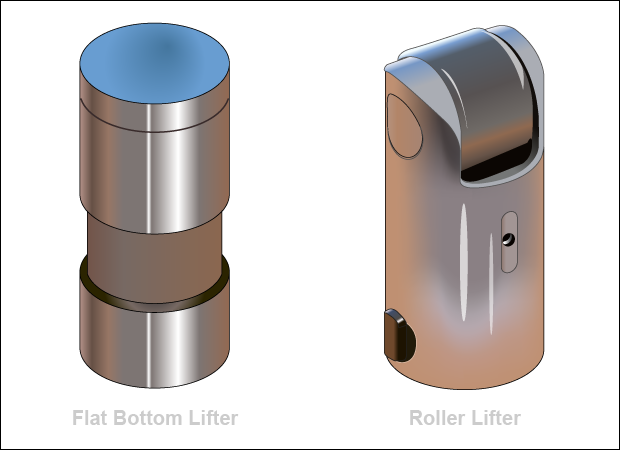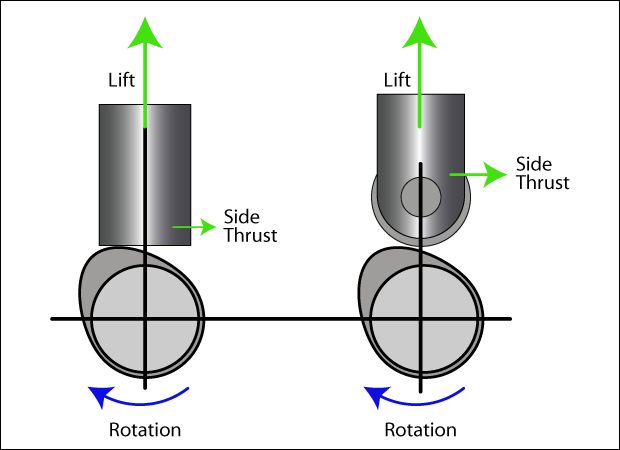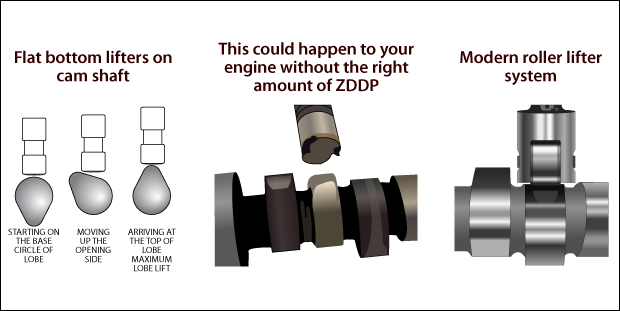 By 1997 the North America cars had changed to roller lifters, Nissan changed to roller lifters after 2000.